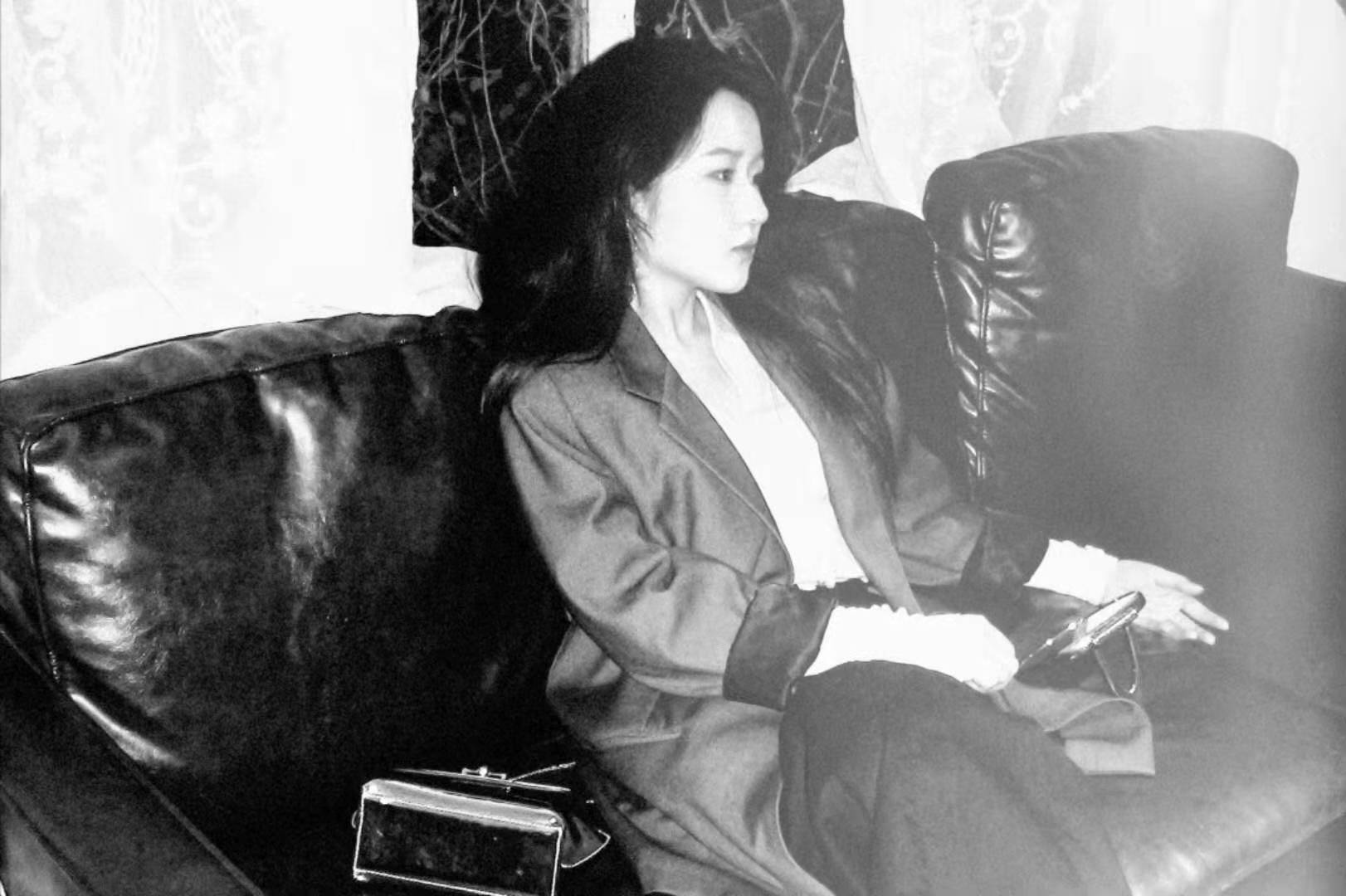 Catherine Li
Catherine has many interdisciplinary practices in the art field such as graphic design, photography, cinematography, music festival and curation. With the study background of art history and curating, Catherine currently focuses more on the participants in art practices and the artistic reproduction of specific spaces, using both theoretical and practical methods during studying in MA CCC.
Catherine is the Event + Partner manager of the School of Cyborg, the Logistic mind behind our trips and works with Asta as Art Director. She's also in charge of the Graphic Identity.
︎ liyuhuiportfolio.
creatby.com/
Catherine ︎

10/07/21

---

Welcome!

It is Catherine who is really excited about writing this blog. It has been almost two months since we began this amazing project with NEoN, and apparently, we made some significant initial progress - we "set up" a school of cyborg!

Looking back on this short journey we went through together, I have to say it is full of stresses, unsureness and concerns that come up with all the questions in our minds - what does community exactly mean? What kind of community WiFi do we want to set up particularly? Where and what is our curatorial position and values? What do we want to achieve eventually? With these conceptual questions, we went through a series of meetings, brainstorming, roundtable and presentations that pushed us to turn our curatorial strategies into a more practical level. 

For now, I am glad that we have already achieved great progress. Our curatorial construction of this project is gradually clear and objective after structuring the community partners, specific spaces and programme for all the events. Moreover, the budget plan is rather important for now. Financial reality creates an emergency moment for us to be concerned about more potential plans, to balance the ambitious and reality, to really approach to the whole process with more clear identities - not only a researcher, a curator, but also a practitioner, an organizer, or even an artist.

Meanwhile, we also developed more insights of the community WiFi. In relation to the theme Wired Woman, the community WiFi is more like a wired ecosystem that defines the collection of groups within the Dundee area. Rather than thinking of creating a community WiFi, we prefer to regard it as a pre-existing system that lurks underneath the daily life and social bubbles of each individual and connects each other subtly. Therefore, what we want to do is to expose the hidden community WiFi and invite people to join and interact with the wired ecosystem through engagement with transformative practices. In another words, we want to translate the unsaid/invisible structures (intentions, prejudices, relationships) into said/visible ones (communication, texts, creations) by creating a particular machine in which people can see and speak. We are not creating a space, we are creating a mediator between the digital world and the real world, we are creating a present which generates a new universe in which we are all cyborgs. Digital tools, therefore, are more like our expanded organ that help us to explore/wifi a wider and more alive community.

Although we all know that the beginning is always the hardest, I still believe what we're gonna encounter in the future will be much harder. More importantly, I also believe all the challenges of this journey are going to be the excitement of our creativity, the electric power of our movements, the everlasting-wired nerves that lead us, or everybody, to an imaginary future self which is always waiting for us. 

Stay Happy!

Catherine on behalf of the School of Cyborg


---